Healthcare confidentiality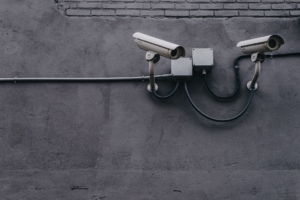 What is confidentiality?
Confidentiality is your ability to access any health service without anyone else finding out. You can get treated, obtain medication and discuss your health, and the clinic or health professional won't tell your parents, guardians or school.
Will my doctor or nurse ever share my information?
Remember all health professionals are bound by the laws of confidentiality and privacy. This means they will not discuss your health or anything else you have talked about with your parents/guardians or your school. However, in some situations your health professional may be required to share your information with others outside the care team. This is called mandatory reporting and I occurs if your provider thinks you or someone else's health or safety may be seriously threatened.
If you have a new health professional treating you, your written consent is required to share your previous medical records with them.
Medicare
Many young people have 'family Medicare cards' which means your name appears on the same card as your parents/guardians and siblings. You can apply for your own Medicare card from the age of 15. When you have your own card, Medicare keeps your confidentiality.
To apply for your own Medicare card, open this link to begin your application to transfer from one Medicare card to another.
For more information in obtaining your own Medicare card, click here.
My Health Record
If you are 14 years or older, you can take control of your existing My Health Record. However, your parents or guardians can still be in control of your My Health Record until your 18, so if you're aged between 14 and 17, and would like to be in control and cancel your parents' or guardians' access to your My Health Record you can do this through MyGov or by calling the help line 1800 723 471.
For more information, check out Privacy fact sheet: Young people and the My Health Record system.
For more information
| | |
| --- | --- |
| | Information from Women's Centre for Health Matters |
| | |